Abox Crackerbox kitset (copy)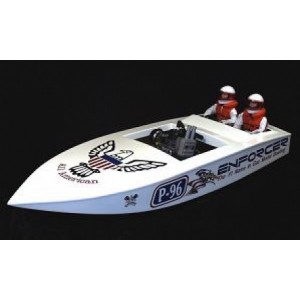 ABox Crackerbox
Kitset

Length: 44 inches
                                            Beam: 17 inches
Engine: Gas w/5 inch mounts
Radio: 2 Channel Surface
Designed after the full scale APBA Crackerbox, the ABox was made specifically for NAMBA and IMPBA Crackerbox racing.
It meets all requirements for the Crackerbox racing classes.

This is the easiest building, best handling Crackerbox we have ever made!
Now includes Pre-Drilled engine mount holes (for 525B50 mounts)
and
Self-aligning shaft support!
The kit includes:
Laser cut 1/8 birch for bulkheads, top, bottom and side sheeting
Laser cut 1/4 inch birch ply engine rails
Laser cut Building jig

Comprehensive, step by step illustrated building instructions
Finishing, setup and running instructions
Requires engine, radio and all running hardware.