Electric fuel pump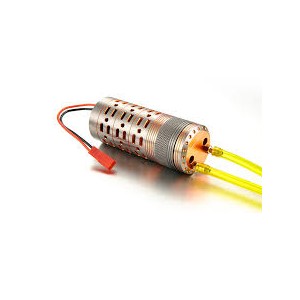 Electric gear pump for lubricating oil and viscous liquid.
Streamlined design, excellent feel.
Two-color electroplating, high tide appearance level.
Easy to assemble, small size, easy to carry, safe, high speed liquid transfer.
Can be used to transfer diesel, gasoline, lubricating oil and mechanical fuel,
Outdoor model ship to add methanol, gasoline so on.
Description:
Size:920*310*310mm
Weight:122g
Flow capacity:500-1000CC
Max lift: 0.8M
Position: 3 Positions(ON+/OFF/ON-)
Package Included:
Filter tip×1
Out of the nozzle×1
Pipeline×2(50mm/25mm)
Packing box ×1
Profile description ×1